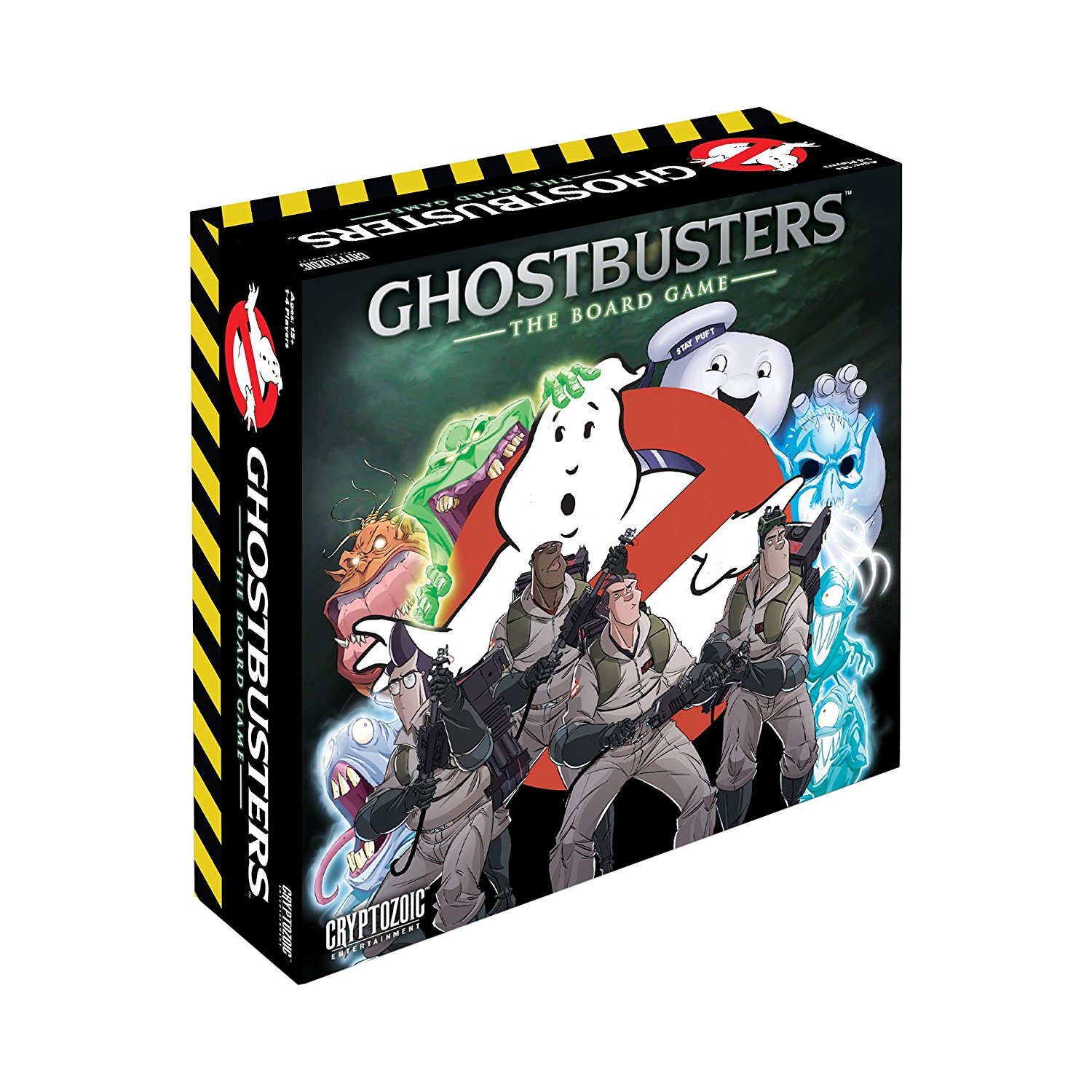 Ghostbusters : The Board Game
---
---
Custom game pieces are comprised from film, cartoon, comics and toy lines
Peter Venkman, Ray Stantz, Egon Spengler and Winston Zeddemoreo Ecto-1o Galloping Ghouls, Gruesome Twosomes, Boogaloo Manifestations Idulnas, Slimmer and a 100mm Stay Puft Marshmallow Man!
Includes original back story that leads up to the events of the game from the Ghostbusters comic book team of Erik Burnham (writer) and Dan Schoening (illustrator)
Each scenario's map is constructed using double-sided tiles, featuring street and park imagery by the talented Robb Mommaerts. With guidelines for creating your own scenarios, Ghostbusters: The Board Game will keep you enthralled for hours!
Quantity We're Selling: 3
Quantity We're Buying: none
Shipping Weight: 1.75
Customers Also Purchased
Here's what everyone else is buying with this item